Chalk Bag Belt (color options)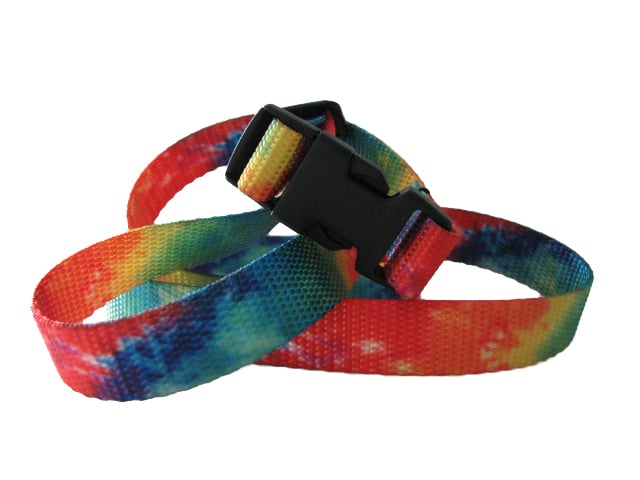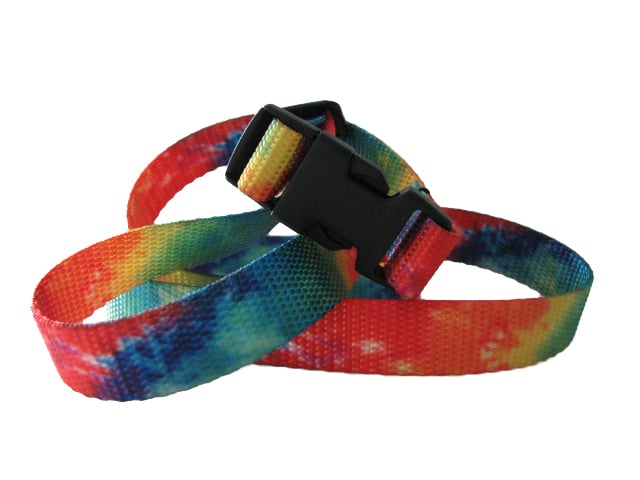 3/4" webbing with easy-to-clip, side release buckle and tab to hold back extra length.
Belt extends to 45". (Feel free to contact us if you need a larger size.)
Not load-bearing. Intended only for securing your chalk bag.
Customers outside the U.S. are responsible for any customs/VAT fees. Please check with your local postal service.